Welcome to the official website of "Young People's Planet"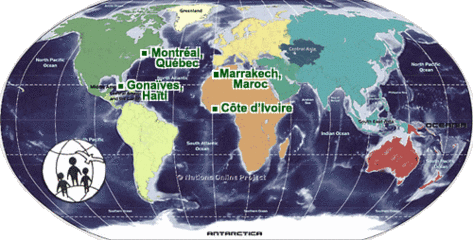 The aim of the website is to sensitize the young all around the world to the importance of the trees and of the reforestation, in particular, by the promotion of locals' techniques, on a small scale. And also the importance of the conservation and the enjoyment of the resource.
Our aim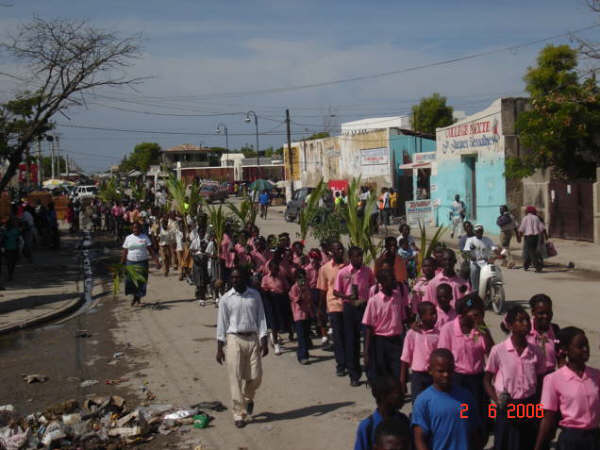 Is that this techniques of simple reforestation at a low cost van be handle by young people and that , in the long term, the wooded places become places of learning and community life in a healthy environment.
Especially, we hope that the most possible of young people will be able to start their local section and transform "Young People's Planet" into a world environmental mouvment. Everyone is warmly welcome to do is part of the job, even if it is a very small one.
Enjoy your visit!
The page " Actions concrètes" (in French only for now!) is a model example of our actions. Every group of young people (or not so young) around the world can be inspired by this example.
Come to share the dynamism and the courage of locals sections of YPP (sections locales de Terre des jeunes) -- in French only for now! -- all around the world.
How to participate -- in French -- You are interested by YPP? Would you like to get involve, in a group or alone? Or simply by donating?
Groups: